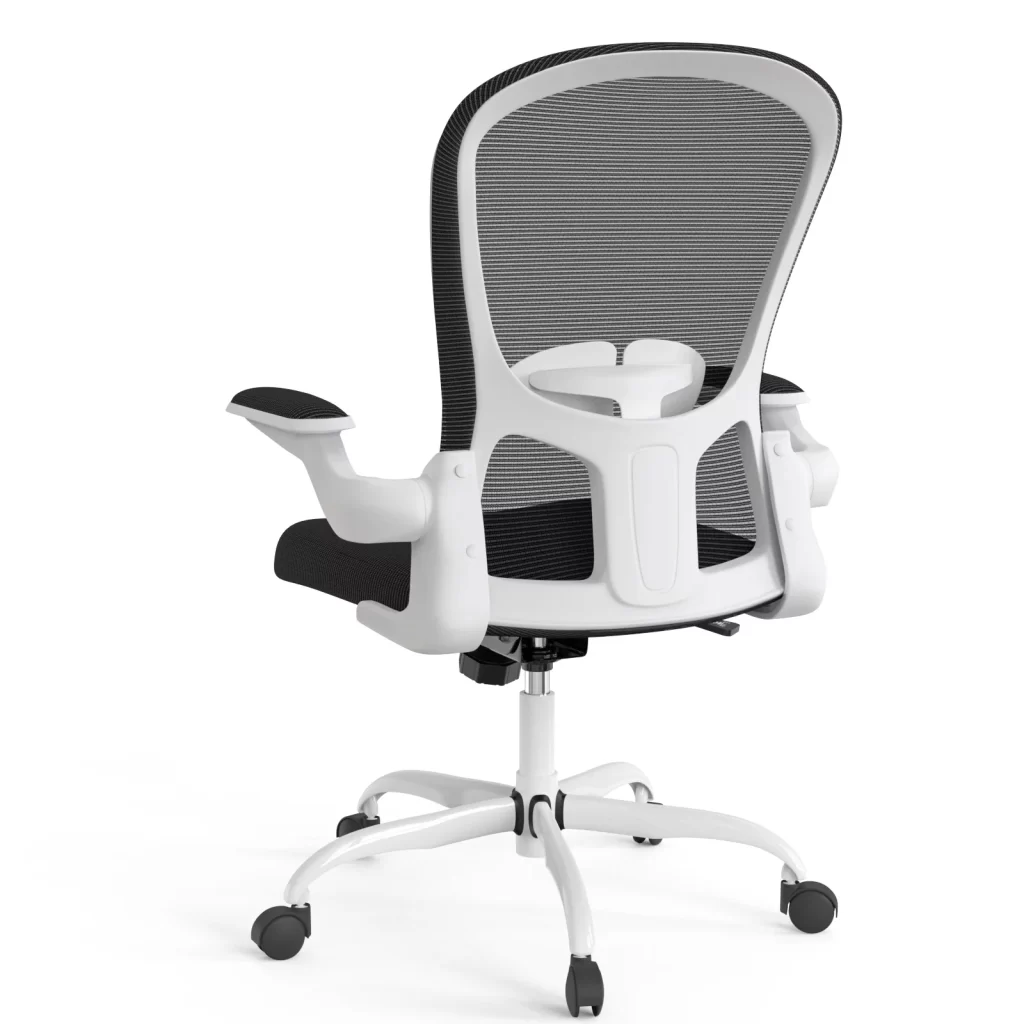 Deals, deals, Great Deals. Sale Price $99.98 Upwards. You save $299.00 Off this Ergonomic Office Chair, Comfort Home Office Task Chair, Lumbar Support Computer Chair with Flip-up Arms and Adjustable Height(White)
Office Chair For Home, High Back Office Chair For Sale. Please note that we do have many different types of Office chair with deals of the day prices, that you will like.
If you are interested in same? Just click on the same and make your purchase.
Product Dimensions:20″D x 24″W x 38″H
Recommended Uses For Product:Office
Finish Type:Nylon
Room Type:Office, Living Room
Age Range (Description) Adult
Maximum Weight Recommendation:300 LB
Seat Material Type: Nylon
Item Weight:28.6 lbs
Office Chair
Brings you the most comfortable experience!
Designed for health.
Created for comfort.
Make it easy for you to maintain proper posture.
Let the professional office chair bring you a comfortable health experience.
We are committed to providing every customer with the world's most comfortable, the most economical chair and the best quality service.
Office Chair For Home, High Back Office Chair For Sale