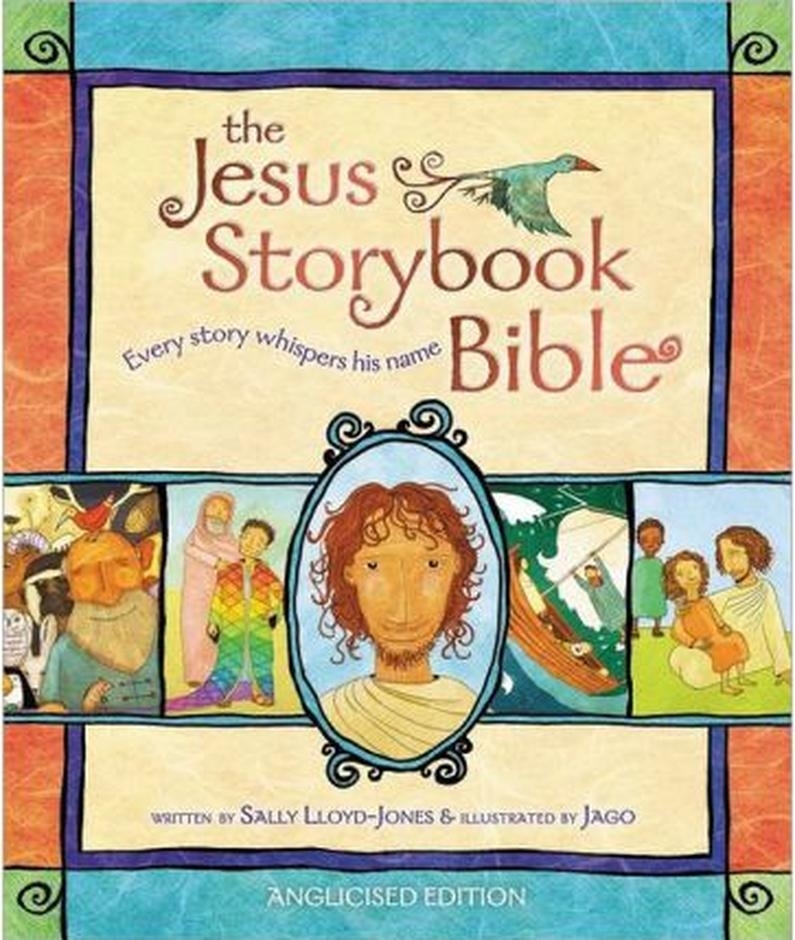 Great Book To Have. Sale Price £11.29. The Jesus Storybook Bible, Anglicised Edition.
If you are interested in this Storybook Bible? Just click on the same, or on read more and make your purchase.
Multi Award-winning Children's Bible, 'The Jesus Storybook Bible' features 44 beautifully written stories with eye-catching illustrations that bring the meaning of the Bible to life.
Features UK spelling and grammar, recommend for 4 to 10s.
Want to introduce the wonder of the Bible to children?
This book for 4-10 year olds is a vibrant and engaging book for you to treasure.
Plant the first seeds of a love of God's word
The Jesus Storybook Bible