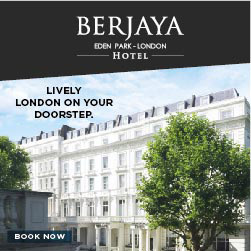 VACATION PACKAGES, HOTELS AND CAR RENTALS DEALS. At Berjaya Hotels & Resorts, we are passionate about delivering heartfelt services with authentic local experiences.
We understand that every guest embraces different cultures, and each with their own distinctive preferences. With this in mind, we always strive to go beyond our cosy stays; we touch hearts and make every journey an unforgettable experience.
Hotels & Resorts Worldwide
Berjaya Hotels & Resorts is a member of the Berjaya Corporation Group of Companies, a public-listed Malaysian diversified consumer group with interests across various business sectors.
From island resorts to city hotels in Malaysia, the group's prominence extends across borders with the establishment of international hotels and resorts in the Philippines, Sri Lanka, Seychelles, United Kingdom, Vietnam, Japan and Iceland.