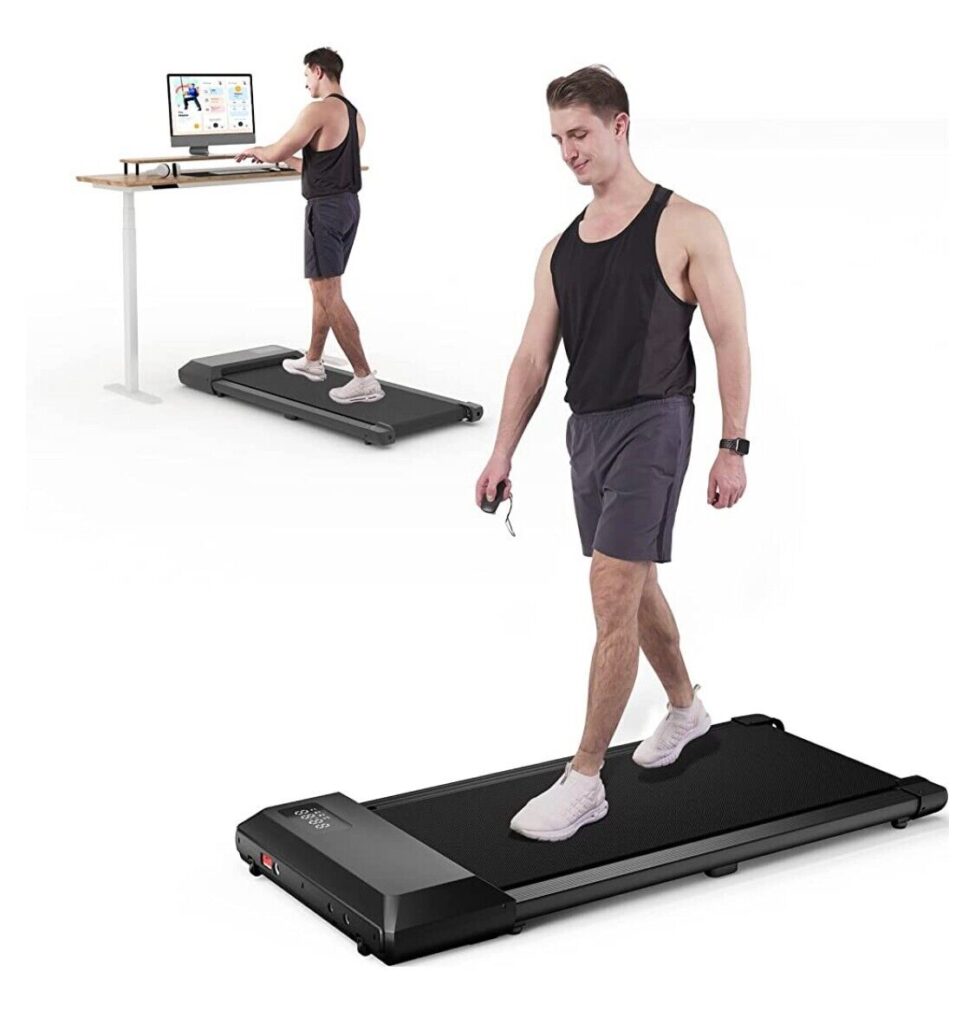 Sale Price $194.99 For this Walking Pad Treadmill Under Desk for Home/Office Portable with Remote Control.
But we do have many different types of tread mills with great deals. From $46.99 upwards.
If you are interested in anyone of these Walking Pad Treadmill, Under Desk Treadmill Quiet? Just click on the same, or on read more and make your purchase.
Seller assumes all responsibility for this listing.
Shipping and handling
Item location:
Central Falls, Rhode Island, United States
Ships to:
United States
Excludes:
Barbados, French Guiana, French Polynesia, Guadeloupe, Libya, Martinique, New Caledonia, Reunion, Russian Federation, Ukraine, Venezuela
Walking Pad Treadmill, Under Desk Treadmill Quiet