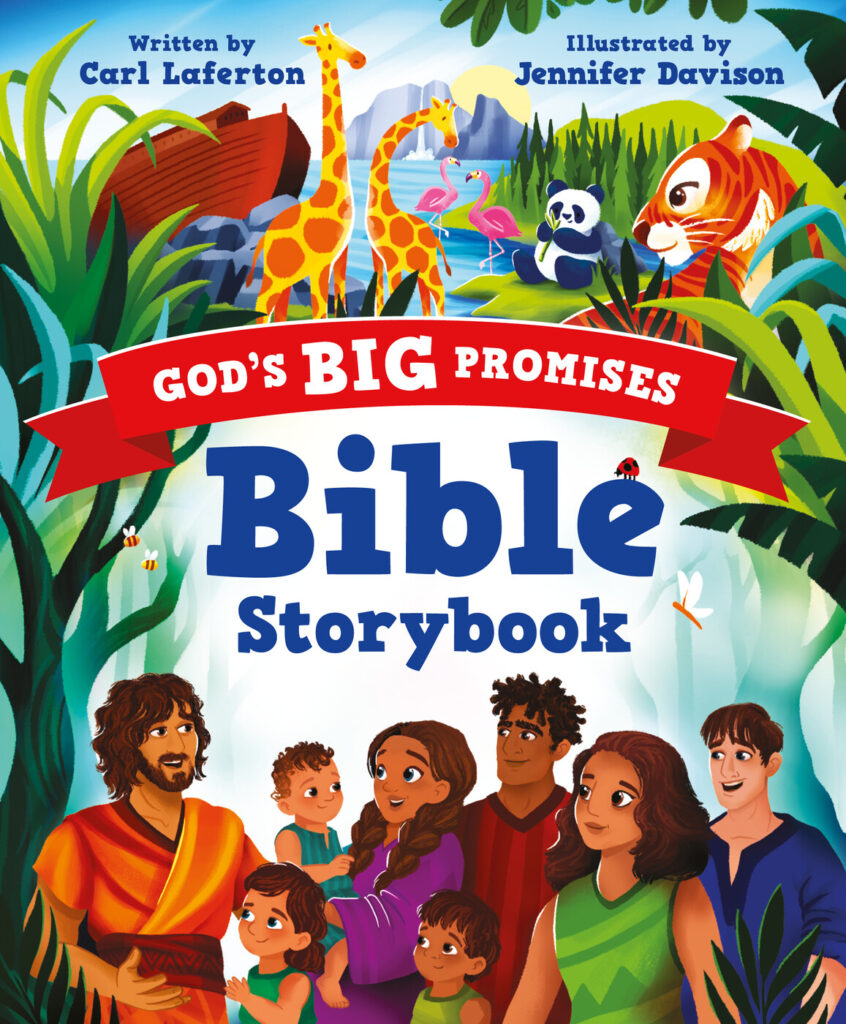 Sale Price £16.40. God's Big Promises Bible Storybook, With beautiful, vibrant images and creative Bible story retellings.
If you are interested in same? Just click on the same, or on read more and make your purchase, we do have great deals here, for you.
This is a Bible to treasure! From bestselling author, Carl Laferton.
Please note that this is YOUR ONE STOP SHOP for christian resources.
A bright Bible for ages 2-6
Introduce little ones to 92 key stories of the Bible
As you read with them, children will be reminded of God's powerful promises
God's Big Promises Bible Storybook