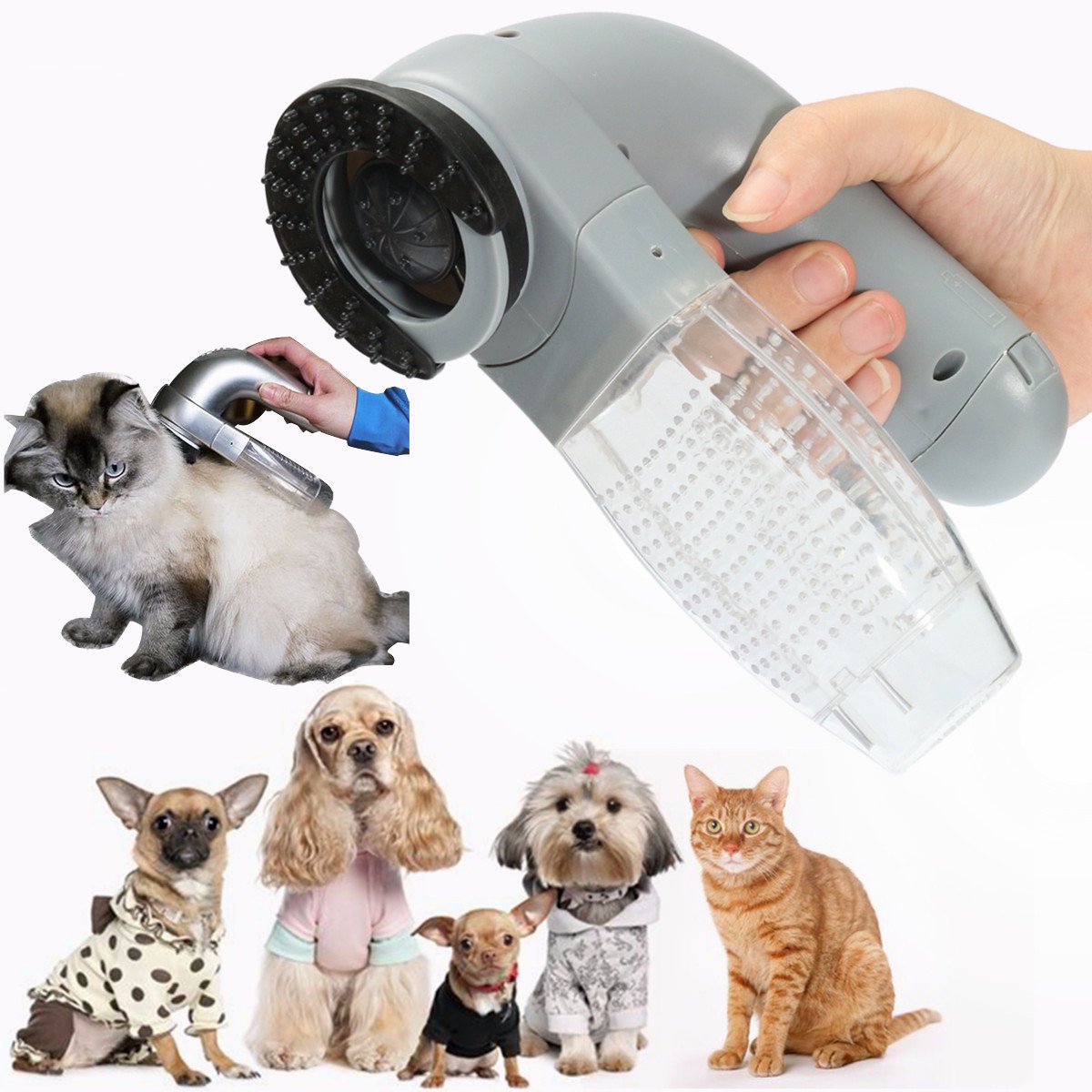 FOR SALE. Dog Cat Pet Electric Hair Grooming Vacuum Cleaner Fur Shedding Remover Trimmer Brush Comb. IF YOU ARE INTERESTED IN SAME? JUST CLICK ON THE SAME OR ON READ MORE AND MAKE YOUR PURCHASE. PLEASE NOTE THAT WE DO HAVE VARIOUS TYPES, OF GROOMING EQUIPMENTS, WITH GREAT DEALS.
Product details
Features:–100% brand new and–Gentle care of your pet's hair and keep your pet well-groomed,and will not hurt the pet–Suitable for dog ,cat,or other pet with hair–The safety torque motor is quiet and safe. pressure on the impeller will stop the motor, keeping fingers ans tails safe–Easy clean assembly with screw on head and impeller cap and slip on impeller–Not just for pet grooming.
Great for cleanups of bedding, sofa, and car seats
Specifications:Product name: Pet Hair Remover BrushMaterial: Plastic+RubberLength: 19cmWidth: 11cmColor: As picturePower supply: 3 pcs AA battery (Batteries are not included in the item)
Package included:1x Pet Hair Remover Brush1x Rubber
Usage:1.Let your dog see and smell the machinery.(It is suggested to choose a room with background sound, like radio and television)2.Start with a brushing motion in a head to tail direction with vacuum off, this will loose hair3.
After your pet is comfortable turn on the vacuum and retrieve loosened hair while continuing the brushing motion4.The most effective motion is a long stroke picking up a surfaced hair at the end of each stroke
Note:1.When Grooming, you are supposed to be gentle and careful, not rudely, in order to avoid hurting your pet2.Follow the quick cleaning tips to ensure impellers are free of obstructions3.Make sure battery cover is securely in place while using
Gentle care of your pet's hair and keep your pet well-groomed,and will not hurt the pet
Suitable for dog ,cat,or other pet with hair
Not just for pet grooming. Great for cleanups of bedding, sofa, and car seats
Summary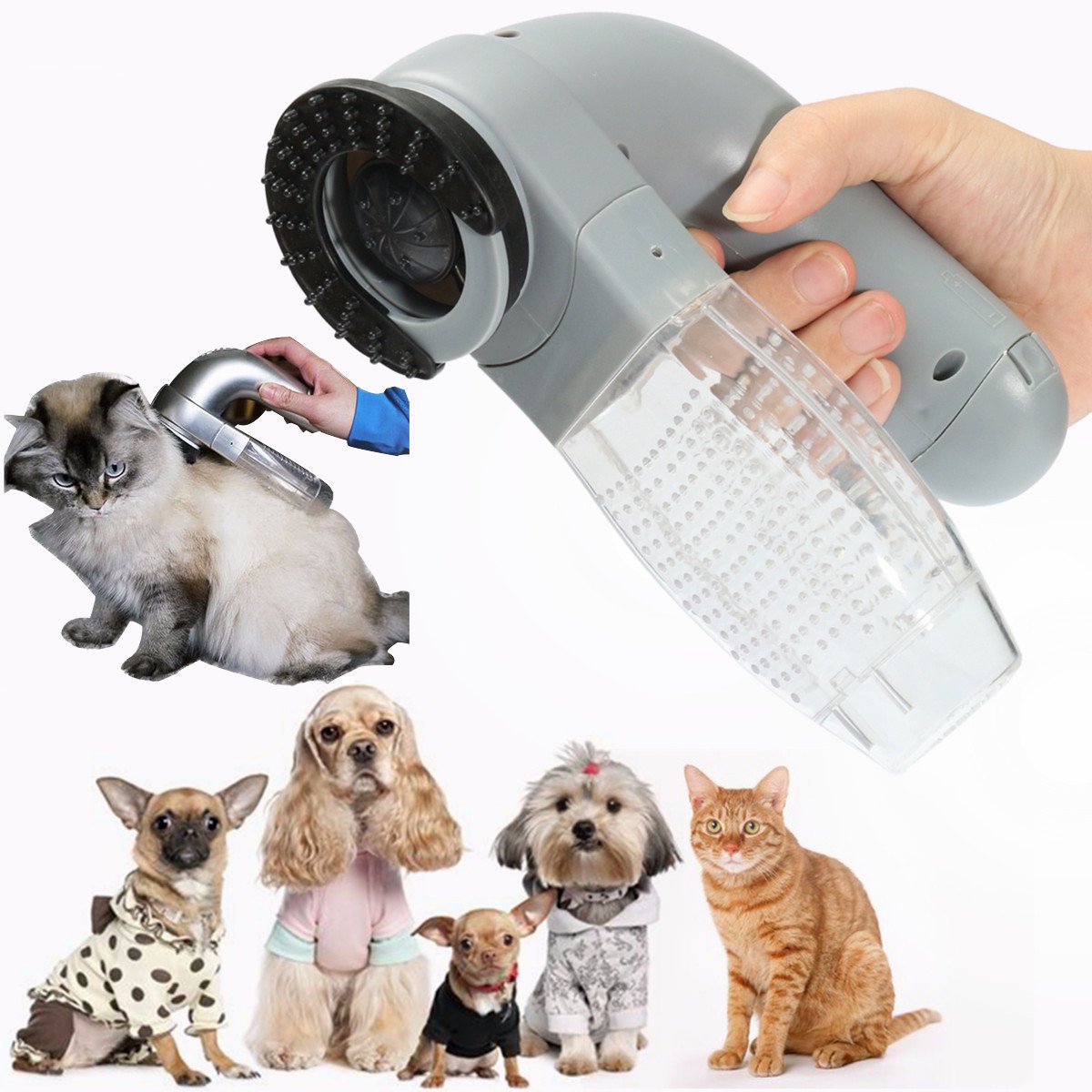 Product Name
Dog Cat Pet Electric Hair Grooming Vacuum Cleaner